Education Research and Perspectives

What To Do
Download all our editions online in PDF format. Sign up to peer review our articles.

What We Do
Provide an online space for articles to be read and peer reviewed.
In Memoriam – Professor Clive Whitehead, Former Editor-in-Chief
10 April 1939 –18 June 2021
We are deeply saddened to announce the passing of the longstanding former Editor-in-Chief of ERP, Professor Clive Whitehead. Those of us who worked with Clive closely at UWA will miss his unique presence deeply. Clive tirelessly called upon us to pursue the highest standards of academic work we could achieve, but also, to embark on this pursuit with impeccable integrity.
He inspired this in others he met not by speaking about such things in the abstract, but by providing his own formidable example of same. As one of our most trusted and respected colleagues, Clive was also a friend that we knew could be counted upon to respond to everyone with kindness and decency in times of trouble.
This issue is devoted to commemorating Clive the scholar. It opens with an account he wrote himself of his own schooldays. Tributes from former colleagues at UWA, in Australia and overseas follows.
As we continue our travels through this life in the wake of Clive's passing, we all will remember him with deep affection and gratitude. If any of us could choose someone to be with at a time when our lives were in danger, it would be Clive. It has been our privilege to have Clive walk beside us to this point as a friend, colleague, and constant source of hope and inspiration.
Vale Professor Clive Whitehead, our colleague and friend.
Associate Professor Elaine Chapman, Professor Tom O'Donoghue,  Professor. Simon Clarke and Professor Stephen Houghton
Education Research and Perspectives (ERP, ISSN: 1446-0017) has been published continuously since December 1950. It is managed by the University of Western Australia. Initially called The Educand, the title was changed in 1961 to The Australian Journal of Higher Education. The present title was adopted in 1974. Throughout its history, the Journal has been multi-disciplinary in its outlook, with a mixture of general issues and issues devoted to special topics. The Journal welcomes scholarly contributions in the form of empirical research articles, review essays, commentary papers, and book reviews. The range of authors is worldwide. All papers (with the exception of book reviews) are peer reviewed.
Until 2012, ERP was produced in hard copy format, and published on a bi-annual basis. In 2012, ERP became an open-access, online journal, and ceased to be made available in hard copy format. Volumes are published now on an annual basis. All contents of the Journal from 2000 onward are now available as open access articles. Issues of ERP published prior to 2000 are available in hard copy form and can be downloaded through sites such as Proquest. A list of article titles and authors for these prior issues is available through the Articles section of this site.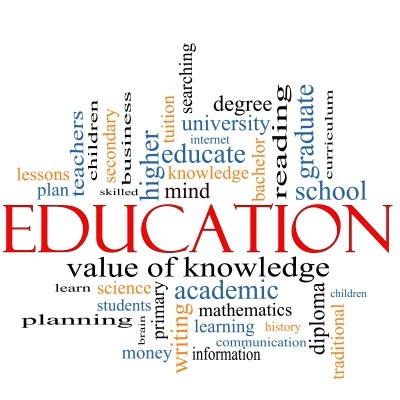 There are no 'issues' of the Journal any longer – each volume of the Journal represents an entire year of publications.
Prospective authors – please note that the Journal no longer accepts unsolicited submissions – the Journal only accepts invited papers.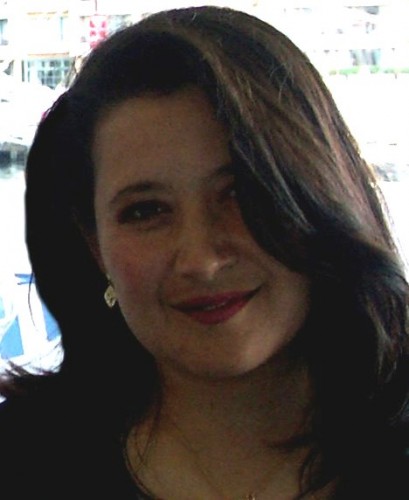 Elaine Chapman is based in the Graduate School of Education in the Faculty of Arts, Business, Law and Education at UWA. Elaine held academic positions at Monash University and at the University of Sydney prior to settling at UWA. Elaine's background is in psychology.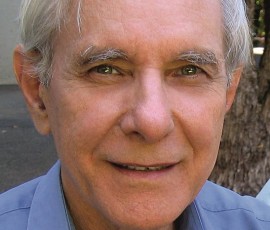 Professor David Andrich is currently the Chapple Chair in Education at the University of Western Australia. Professor Andrich is a Fellow of the Academy of Social Sciences of Australia, and is a world authority on Rasch's probabilistic measurement models.